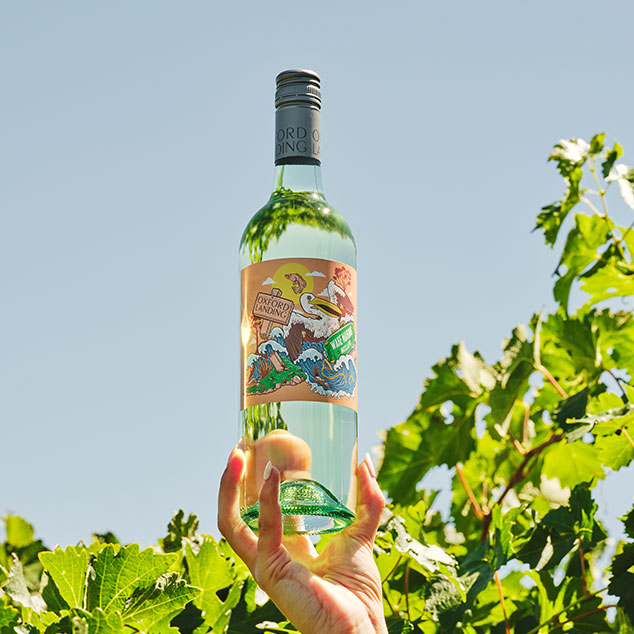 Riverlife by Oxford Landing Wake Making Moscato 2022
This one's for the wake-makers, drying off in the sun after a day on the water. Whether it's on the wakeboards, skis or the helm of the boat; this one's all about the wet, fast and frivolous fun of the Riverland.

Bursting with flavour and sweetness, yet refreshingly light, the assortment of fruits blend together to form a delicately balanced palette of aromas. Flavours of guava, lychee and mango sorbet swirl effortlessly alongside hints of white roses and jasmine, topped off with a fresh citrus acidity and subtle spritz finisher.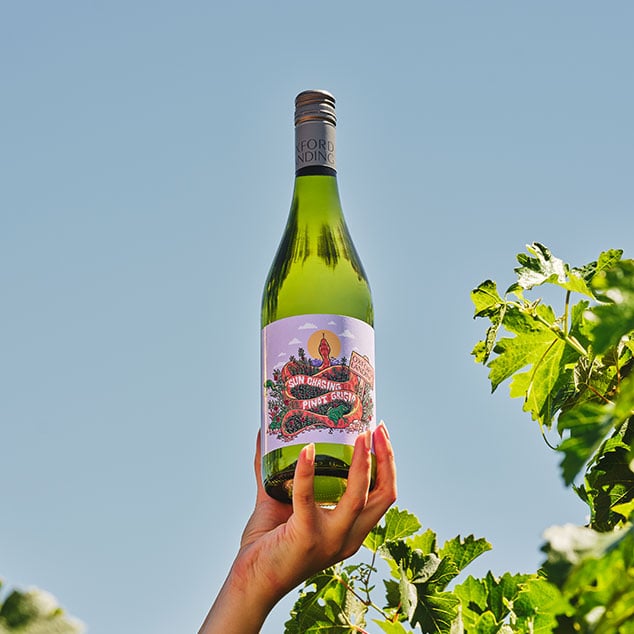 Riverlife by Oxford Landing Sun Chasing Pinot Grigio 2022
This one's for watching the sunset mirrored on the water as it makes its descent out of the sky. It's for celebrating all that is good in the moment as the local wildlife start their evening chorus.

Pale in colour yet weighty in texture, this drop exhales aromas of poached pears, custard apples and fresh apple pies. An irresistibly creamy finish is adorned with a soft acidity that is sure to bring a lively freshness to a wide array of dishes.